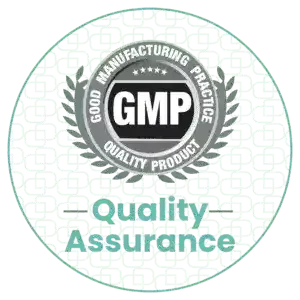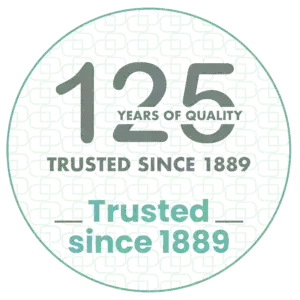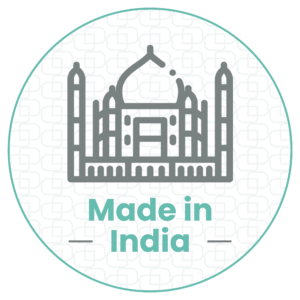 The purest form of Homeopathic Medicine are non-toxic and do not have any adverse side effects.
Prepared from natural sources, our medicines are relevant for all ages from infants to elderly.
Testimonials
As a homemaker, I consider it my responsibility to provide quick and effective solutions to my family's day-to-day ailments, and the MB home kit has helped me to do so. The MB Home kit is easy to use and effectively treats my daily minor health issues without any side effects.
Priti Dhanukha
(Homemaker, Confidence Coach and author of the book, Blindfold)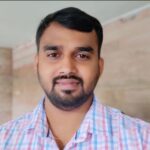 Since the time I started taking MB kavach in the prescribed dosage I have not felt any flu like symptoms such as cough, cold, mild fever or sore throat. MB Kavach therefore helps reduce the chances of getting exposed to recurring cough, cold and more such flu like symptoms
Lakshman Prabhu, Nursing
I strongly recommend MB Kavach to everybody, it has helped me remain fit and healthy throughout the lockdown. Taking the recommended dosage definitely controlled my blood pressure, stress and I get enough sleep now than before. Thank you to the doctors and staff who prescribed me M Bhattacharyya homoeopathic immune booster.
Prof. Dutta, 65 years old
Me, my 6 year old and my 55 year old plus parents have been taking MB Kavach since March and we've all as a family have highly benefited from it throughout this pandemic. Our overall health has been in check and we have recommended this medicine to our friends and family as it has no side effects and is safe for all.
Himadri Mistry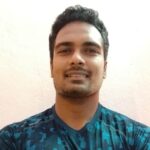 The MB Kavach helped me go through the pandemic and stay safe even when I had a temperature as the lockdown started taking a toll on my health physically as well as mentally. I never thought this will work so well. I am glad I listened to my friend's recommendation about this immune booster homoeopathic medicine, so I am here suggesting everybody now
Aman Gupta, Fitness coach