Top Products
Latest
Best Sellers
Featured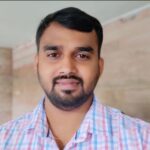 Since the time I started taking MB kavach in the prescribed dosage I have not felt any flu like symptoms such as cough, cold,...
Lakshman Prabhu, Nursing
I strongly recommend MB Kavach to everybody, it has helped me remain fit and healthy throughout the lockdown. Taking the recommended dosage definitely controlled...
Prof. Dutta, 65 years old
Me, my 6 year old and my 55 year old plus parents have been taking MB Kavach since March and we've all as a...
Himadri Mistry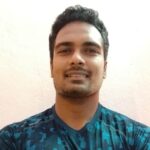 The MB Kavach helped me go through the pandemic and stay safe even when I had a temperature as the lockdown started taking a...
Aman Gupta, Fitness coach
Our Latest News
In vel nunc feugiat vestibulum lorem et, sutest. Donec eget porta erat euismod iaculis...